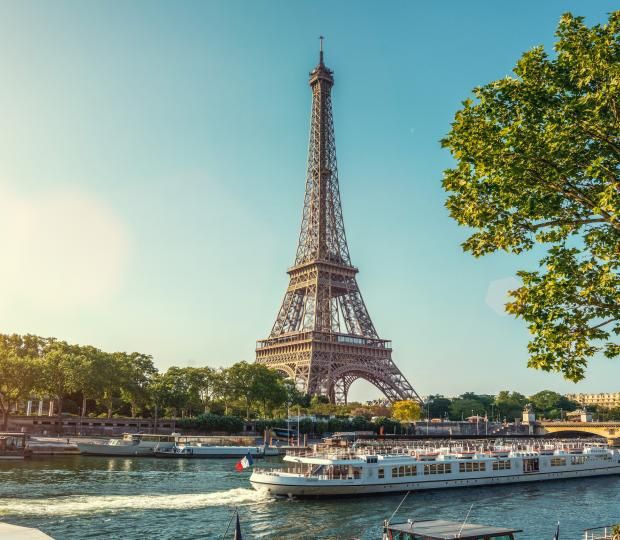 Your European Heritage Days in Paris
Published on , in Paris
The upcoming European Heritage Days provide a final summer hurrah as we slip into autumn. Paris is, of course, at the heart of the occasion with hundreds of monuments, events, guided tours and workshops to choose from. To give you some idea of what will be happening, here's a brief guide from your Hotel Observatoire Luxembourg.
Organise your Heritage Days
Years after year, the Journées du Patrimoine (Heritage Days) offer an extremely exciting and ever richer agenda. However, due to long queues and travelling between sites, it's surprisingly easy to waste time. To avoid such frustrations, it's better to get organised and plan well ahead! Try checking out the websites of the places you wish to visit, register for the various workshops and book online. They all work differently. Ask us for advice and we'll be happy to give you all our tips and tricks for making the most of the occasion!
The heritage experience for all
Don't feel that you must rush to major sites such as the Palais de l'Élysée or the Bibliothèque Nationale de France. The European Heritage Days also offer an opportunity to visit lesser-known institutions, museums and other attractions for free, take an original guided tour through the streets of Montmartre, or visit the parts of embassies and universities that are normally off limits to the public. Concerts, exhibitions, screenings and other happenings are also planned for surprising locations such as the Sainte-Anne Hospital Centre, the Court of Cassation or the Galeries Lafayette Haussmann department store... A great way to satisfy your passion for heritage, whatever form it takes.
The Heritage Days will be a fascinating and exciting occasion in Paris on September 21st and 22nd this year. Book your stay at the Hotel Observatoire Luxembourg today and we'll help you make the most of it!
******
More information:
---
Hotel Observatoire Luxembourg, a 4 star Boutique Hotel in the centre of Paris