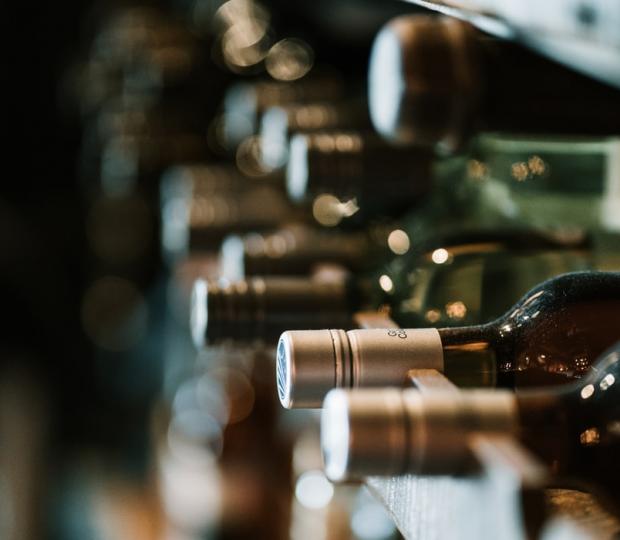 Wine in the spotlight this November; the Grand Tasting and Beaujolais Nouveau
Published on , in Paris
Are you looking for the best ways to spend your time during your stay at the Hotel Observatoire Luxembourg this November? No worries; we have many suggestions for you, but for now let's focus on wine, which plays a major role in Paris this month. Between the Beaujolais Nouveau and the Grand Tasting, neophytes and enthusiasts alike are in for a great time.
The legendary Beaujolais Nouveau
Perhaps you've remembered from last year's edition that the Beaujolais Nouveau is released on the third Thursday of November. This year the date to keep in mind is the 21st. It's an opportunity to taste this year's production of this popular red wine made from the purple-coloured Gamay grapes grown in the vineyards in the north of the Lyon region. Renowned for its fruity flavours, delicacy and freshness, it's drunk as an aperitif or during a meal. We can let you know the best wine bars and restaurants that will celebrate the arrival of the Beaujolais Nouveau!
The Grand Tasting wine show
Organised by the famous Bettane + Desseauve wine guide, this show is all about tasting, workshops and masterclasses. Learn how to taste, discover great wines from around the world, and put together great food and wine pairings, all guided by specialists. We recommend that you book your tickets for the different workshops and masterclasses quickly. And if you're not a knowledgeable wine buff, don't worry because one of the event's aims is to bring new fans into the world of wine, without snobbery and in a way that can be easily understood by everyone! It all takes place on November 29th and 30th at the Carrousel du Louvre.
Enjoy a convivial glass of wine or two during the Beaujolais Nouveau launch and the Grand Tasting! But remember that your Hotel Observatoire Luxembourg's neighbourhood abounds with typical small bistros where you can taste all kinds of wines, in any season. We will be happy to guide you.
******
More information:
---
Hotel Observatoire Luxembourg, a 4 star Boutique Hotel in the centre of Paris