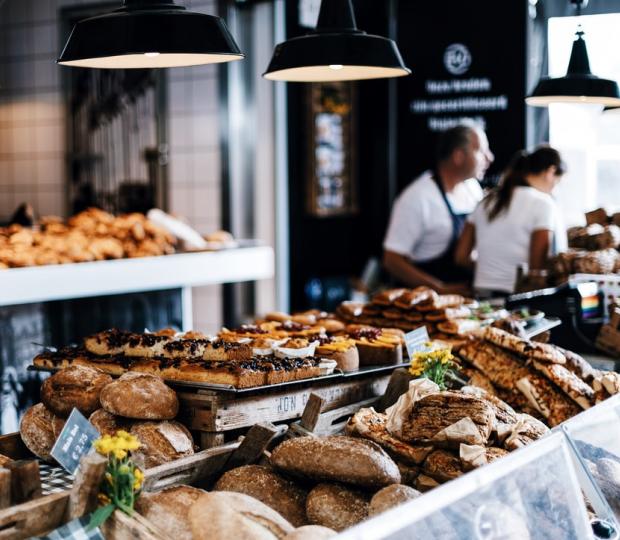 The essential Parisian markets
Published on , in Paris
Want to discover a side of Paris loved by its inhabitants, taste fresh produce and immerse yourself in an effervescent city full of life? Your Hotel Observatoire Luxembourg recommends visiting the Parisian markets, where you can enjoy a slice of authentic Paris life that's full of flavour...
Parisian markets successfully balance tradition and cosmopolitanism
As befits its seniority, let's start with the oldest market in Paris. Listed as a Monument Historique, the Marché des Enfants Rouges has been in business since 1615 in the heart of the Marais. Here, you'll discover a friendly ambiance and vibrant neighbourhood life as well as delicious fresh produce.
Then we head to a true institution, the Marché d'Aligre in the 12th arrondissement. A flea market, an outlet for market gardeners and a place where you can pick up exotic products from Asia and Africa; everything is presented in a joyful jumble. If the sun is smiling, take the opportunity to relax on the terrace and watch the action!
On Wednesdays, Fridays and Sundays the beautiful Place Monge hosts forty stalls for the greatest delight of the Parisians. Food, wine, flowers ... there is something for everyone at Marché Monge. Located in the heart of the Latin Quarter, it is easily accessible from the Hotel Observatoire Luxembourg.
Markets for all tastes...
Your Hotel Observatoire Luxembourg team can recommend many other markets among the 80 that Paris boasts. Everyone has their favourite. There's the Batignolles, for example, a 100% organic market where you can pick up some amazing vegan recipes, or the Marché de Saxe Breteuil with its magnificent view of the Eiffel Tower and artfully designed stall displays. Which will be your favourite?
The Parisian markets offer lovely moments of conviviality and a warm, welcoming, diverse image of Paris. Come and discover the Parisian markets during your stay at the Hotel Observatoire Luxembourg and tell us which one you prefer!
******
More information:
- Marché des Enfants Rouges
- Marché d'Aligre
- Marché Monge
- Marché Batignolles
- Marché Saxe Breteuil
---
Hotel Observatoire Luxembourg, a 4 star Boutique Hotel in the centre of Paris